On February 28-March 1, 2019, Vidarbha Defense Industries Association (VDIA) held defense investors summit targeting Czech and Slovak and Czech defense companies. The host of the event was Lt.Gen. Ravindra Thodge, PVSM, AVSM, SM, VSM, (retd.) Chairman of VDIA and Board Director of INDCHAM with Dr. Ajay Kumar, Secretary – Defence Production, Government of India, Dr. Satheesh Reddy, Chairman – DRDO (Defence Research and Development Organization), Lt.Gen. S.K Upadhaya AVSM, SM, VSM, Master General of Ordnance (Procurement), Indian Army, Shri Anand Bhade President APAC - Tata Technologies Ltd, Shri Devendraji Fadnavis, Hon'ble Chief Minister, Govt of Maharashtra, Shri Satyanarayan Nandlal Nuwal – Chairman - Solar Group, Air Marshal Shirish Baban Deo, PVSM, AVSM, VM, VSM, ADC - Vice Chief of the Air Staff (VCAS) of the Indian Air Force (retd.) and many other high ranking officers and chairmen of defense companies attended the two day summit.
The Indian Chamber of Commerce was given the opportunity to lead the delegation from Slovakia. H.E. Žigmund Bertók, former Slovak Ambassador in India was head of the delegation together with Mr. Alexander Horvath, VP and COO of INDCHAM. From INDCHAM following companies attended the event - CSM Industry (UDS Trucks), Cargen Start (Starters and Alternators), Way Industries (Bozena de-mining), ESET (endpoint security systems), Innovatrics (Biometric ids), Incoff Aerospace (creators of drones and avionics of Shark plane), Dr. Peter Slavik Legal and board members of Indian Chamber of Commerce.
VDIA has been recently established as an association of Defense and Aerospace Industries. The aim is to create and establish self-sustaining Industrial Hub with collaborative efforts by installing state of art technologies available across the globe thus transforming, collaborating and creating value in the environment. The purpose of the 2 days summit was to know the Slovak defense companies better, their products, target group or sector within defense and to plan together their market entry to India.
The leaders of the industries together with decision makers from defense companies from Slovakia discussed the possibility of Make-in-India program, assembly production possibilities of VDIH Defense Hub and other opportunities.
The trip to India was quite extensive, the delegation started in Delhi, following with the Summit in Nagpur, moved to Chennai, had relaxing time in Andaman Islands, back to Kolkata, Mumbai, Dubai and back home to Slovakia.
The Indian Chamber of Commerce appreciates the long-term cooperation with the Indian Embassy in Czechia and Slovakia supporting these missions to India and welcoming individual companies and their designated leaders to discuss their business needs and support. If we can't find the business road to India, it probably doesn't exist.
- - May 4th, 2019 - -
Alexander Horvath, VP & COO
The Indian Chamber of Commerce
Photos from the event: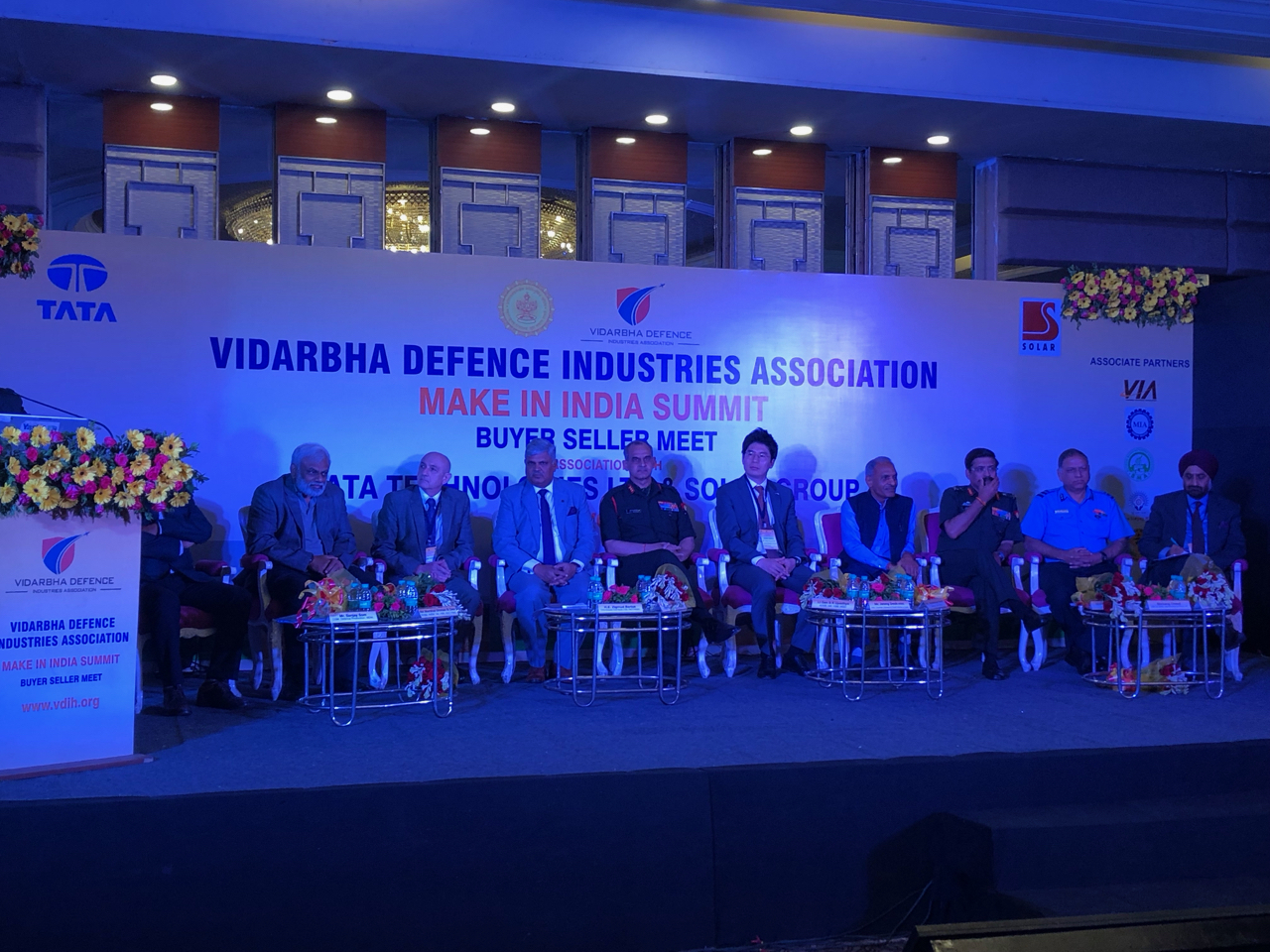 Respected designated leaders of the Summit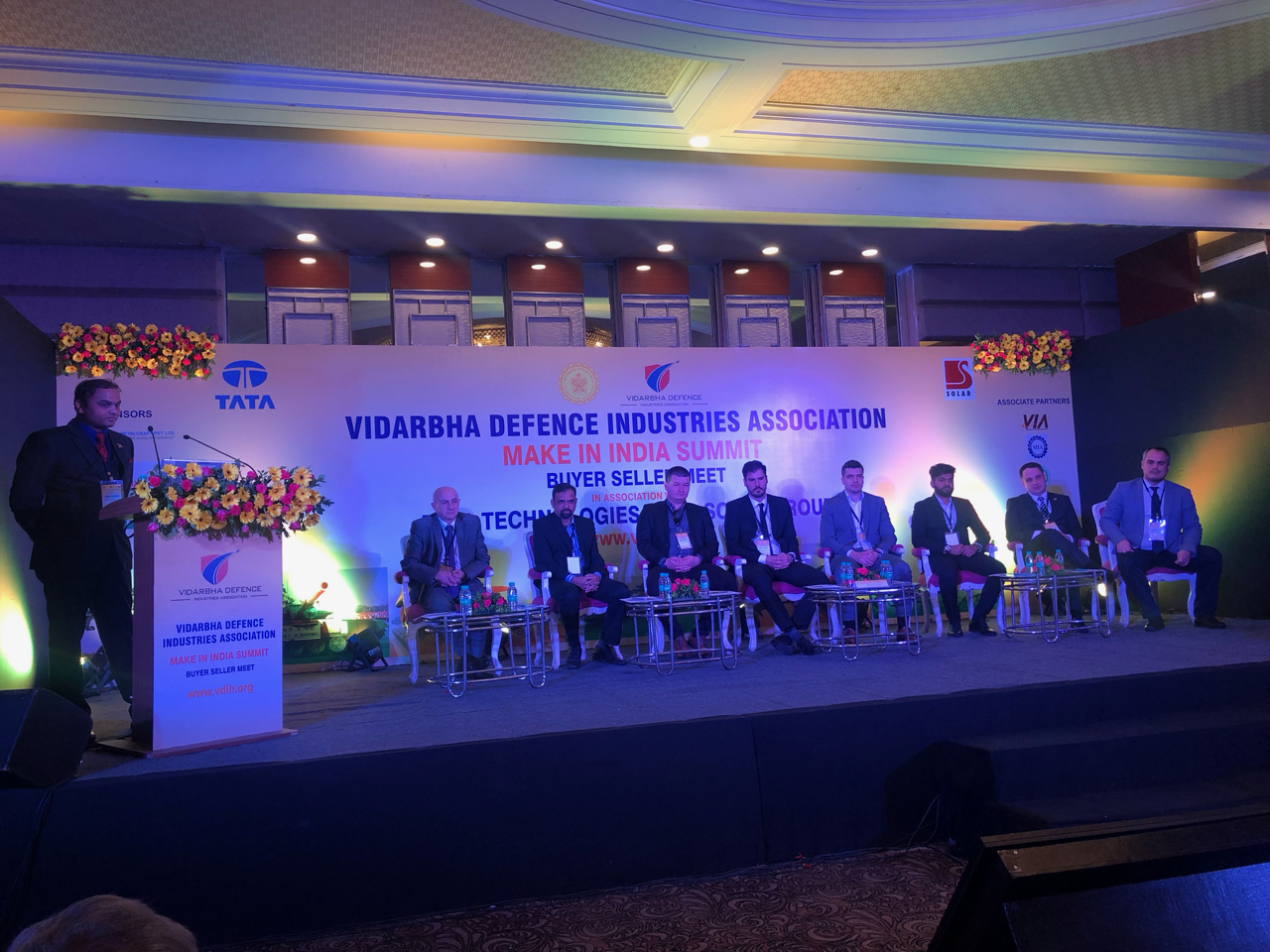 INDCHAM Delegation on the stage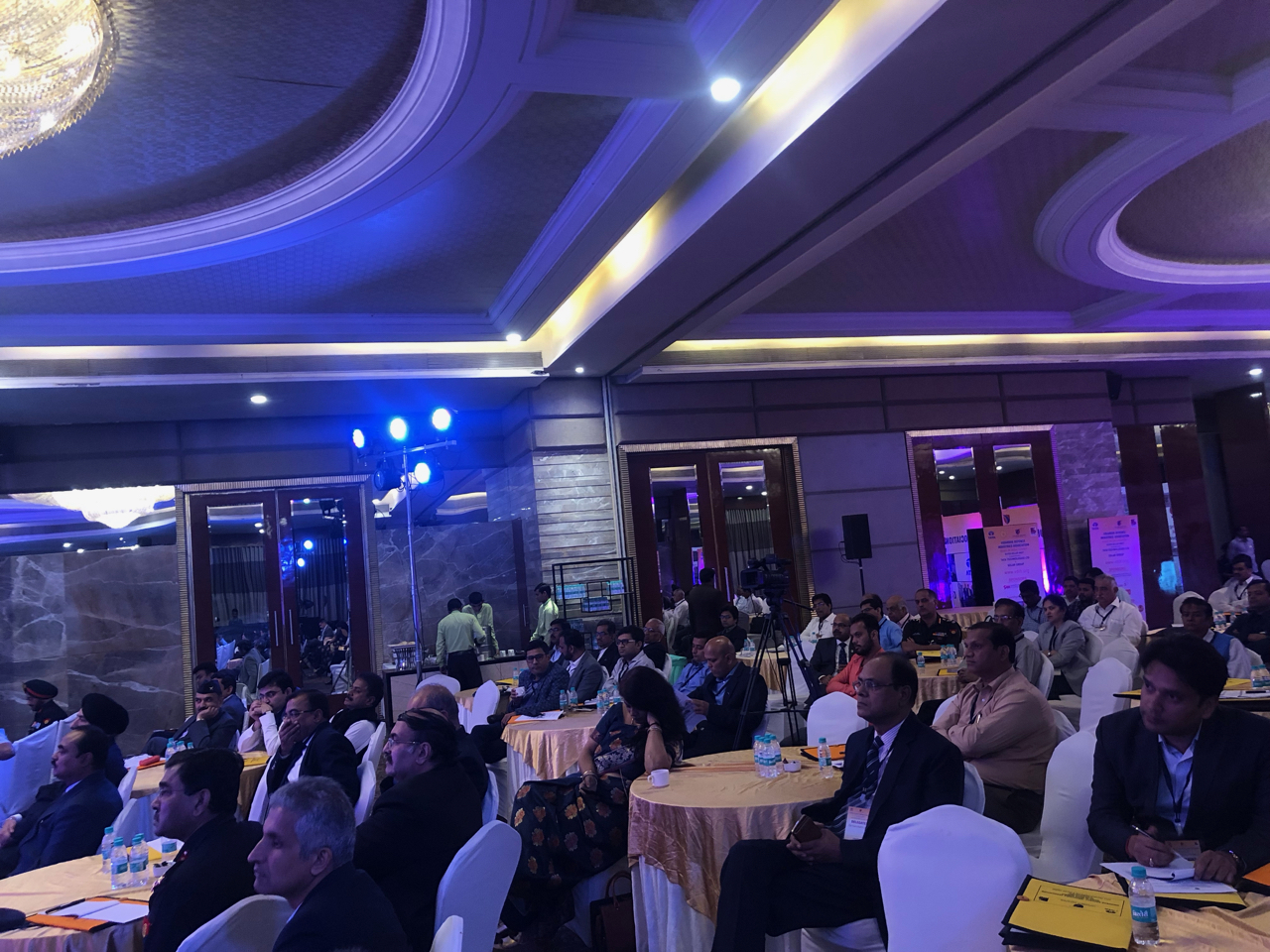 Nagpur Defense Summit had many visitors from various areas from army, navy, airforce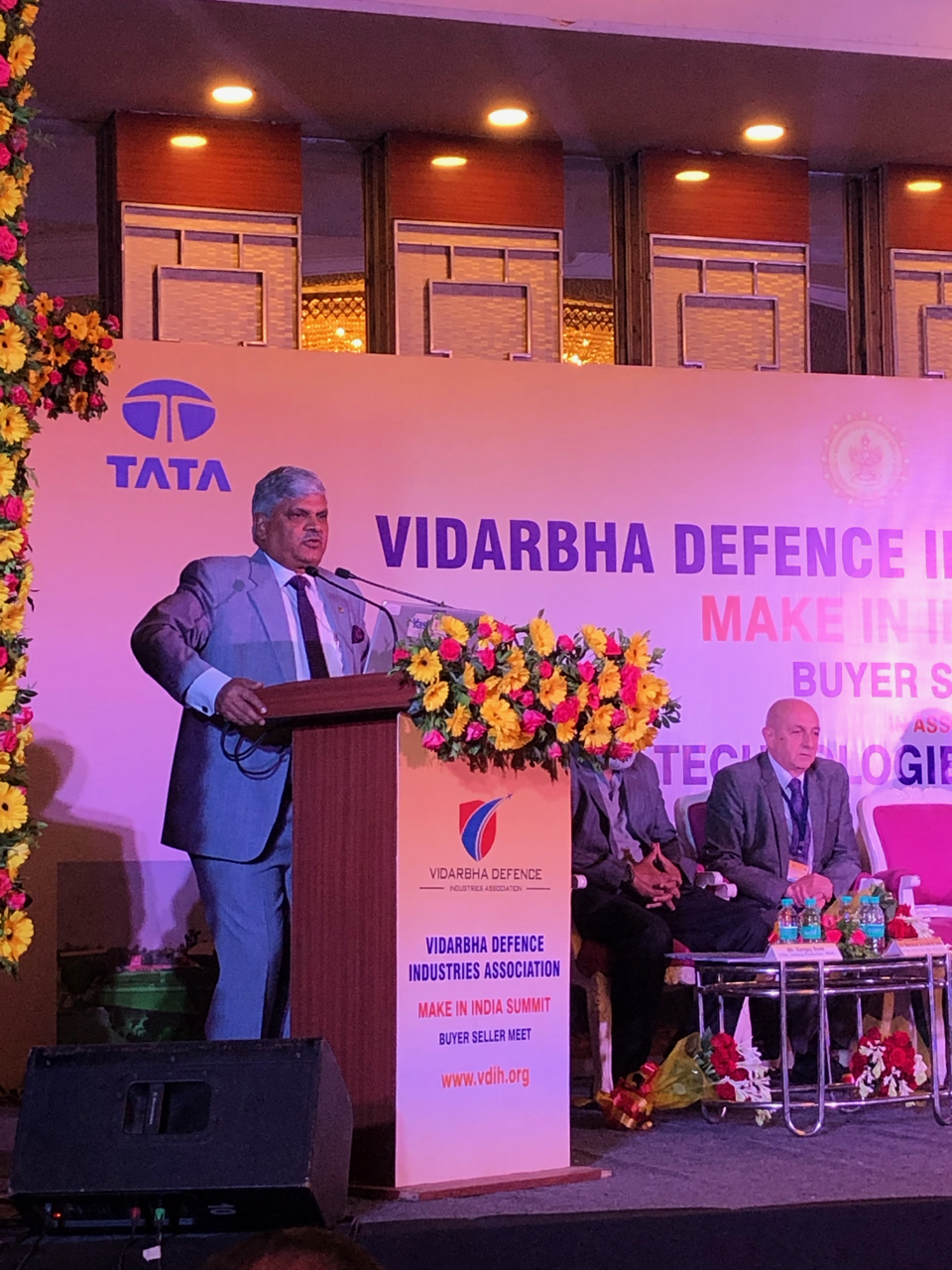 Lt.Gen. Ravindra Thodge and Lt Gen S.K Upadhaya giving speech about importance of Make-in-India and cooperation between Czech and Slovak defense companies and Indian Army.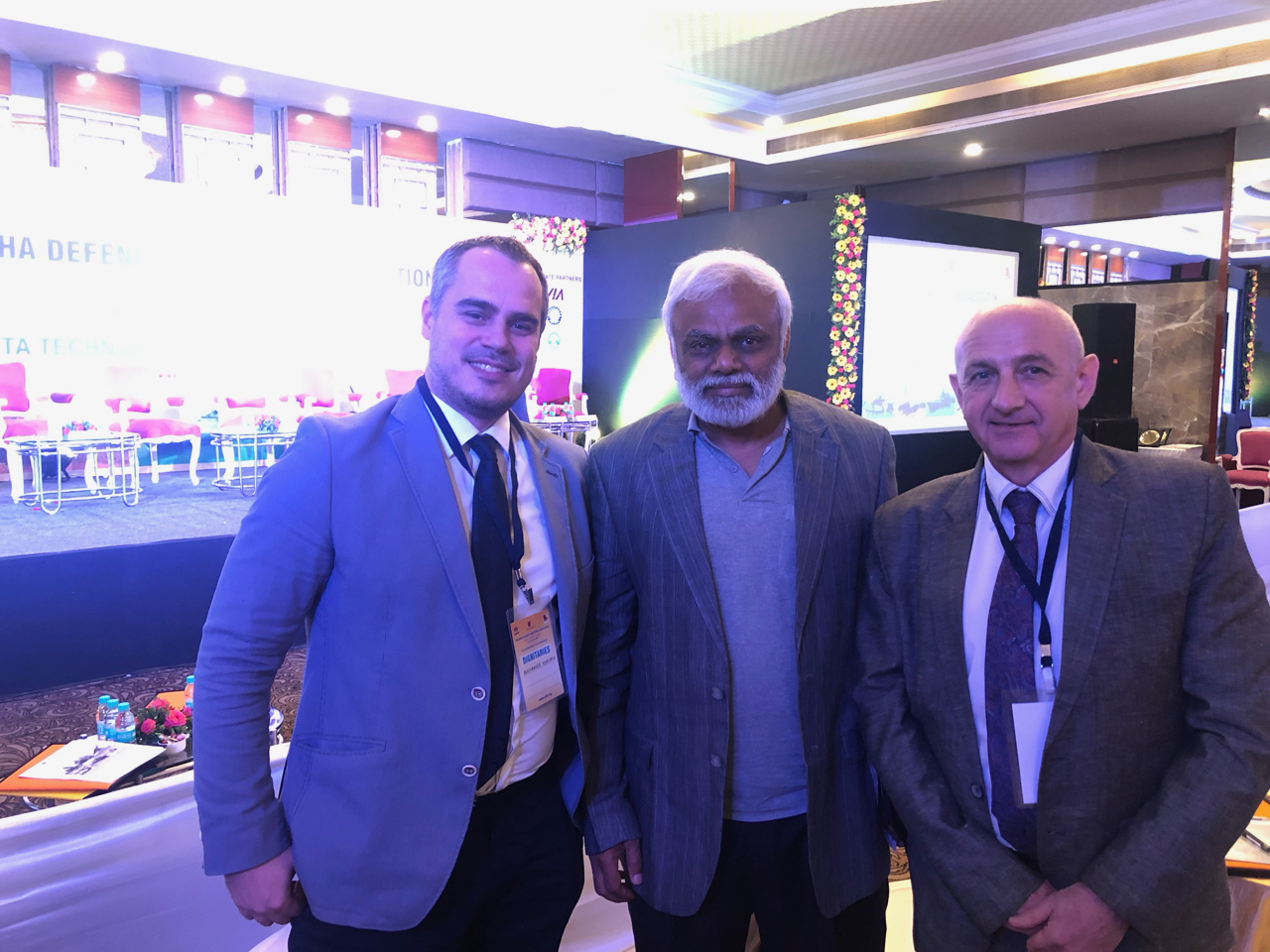 Air Marshal Shirish Baban Deo, PVSM, AVSM, VM, VSM, ADC - Vice Chief of the Air Staff (VCAS) of the Indian Air Force (retd.) meeting Alexander Horváth and Žigmund Bertók from INDCHAM discussing potential for Slovak companies for air-force products (drones, unmanned planes, components)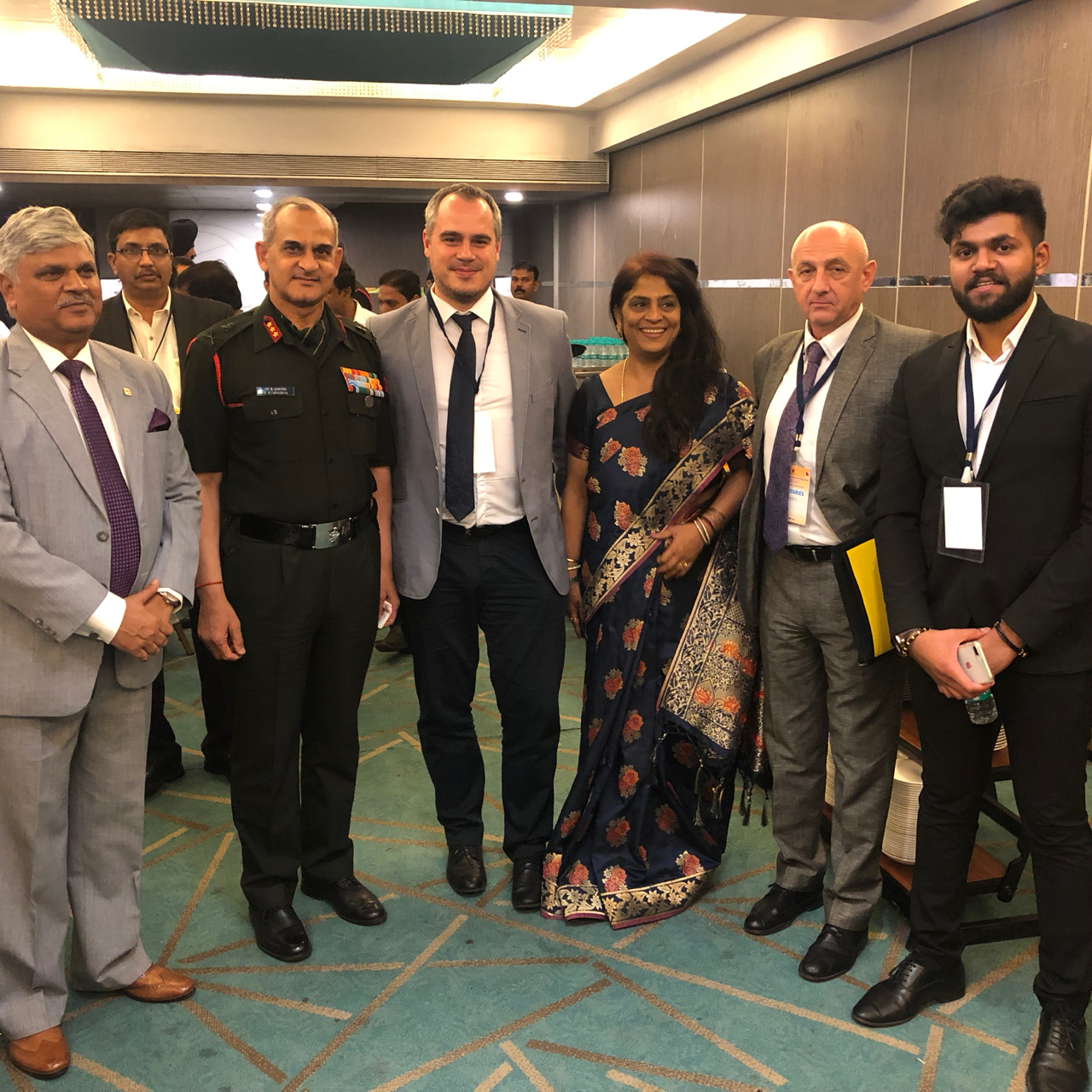 Group picture with former Master General Ordinance Lt.Gen. Ravindra Thodge, PVSM, AVSM, SM, VSM Lt.Gen.Thodge (retd.) and current MGO of Indian Army Lt.Gen. S.K Upadhaya AVSM, SM, VSM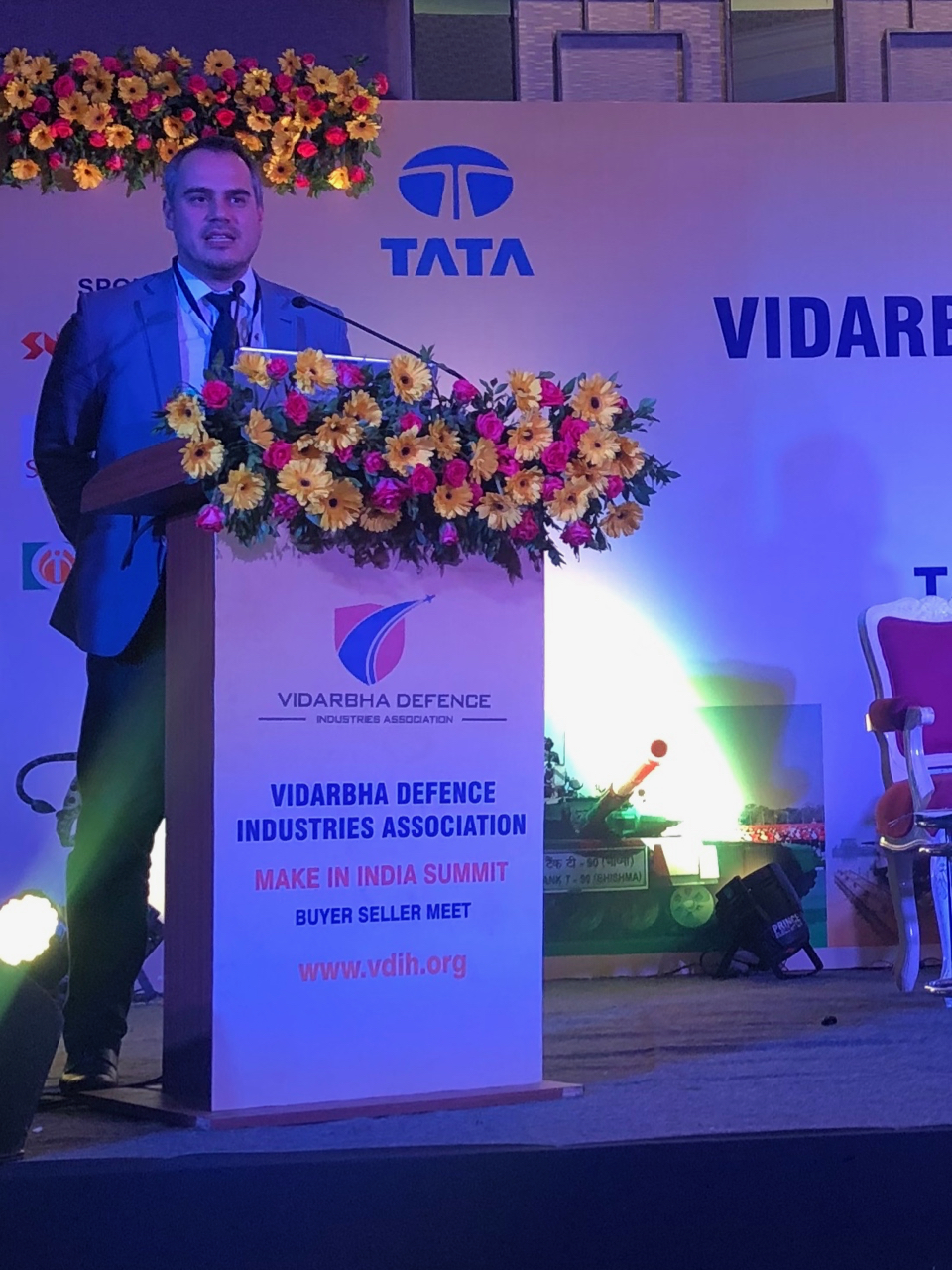 Alexander Horvath, VP&COO INDCHAM, giving speech how important is India to Czechia and Slovakia as strategic partner and calls for attention to the decision makers in Slovak government to focus more on relationship with India on all levels including defense.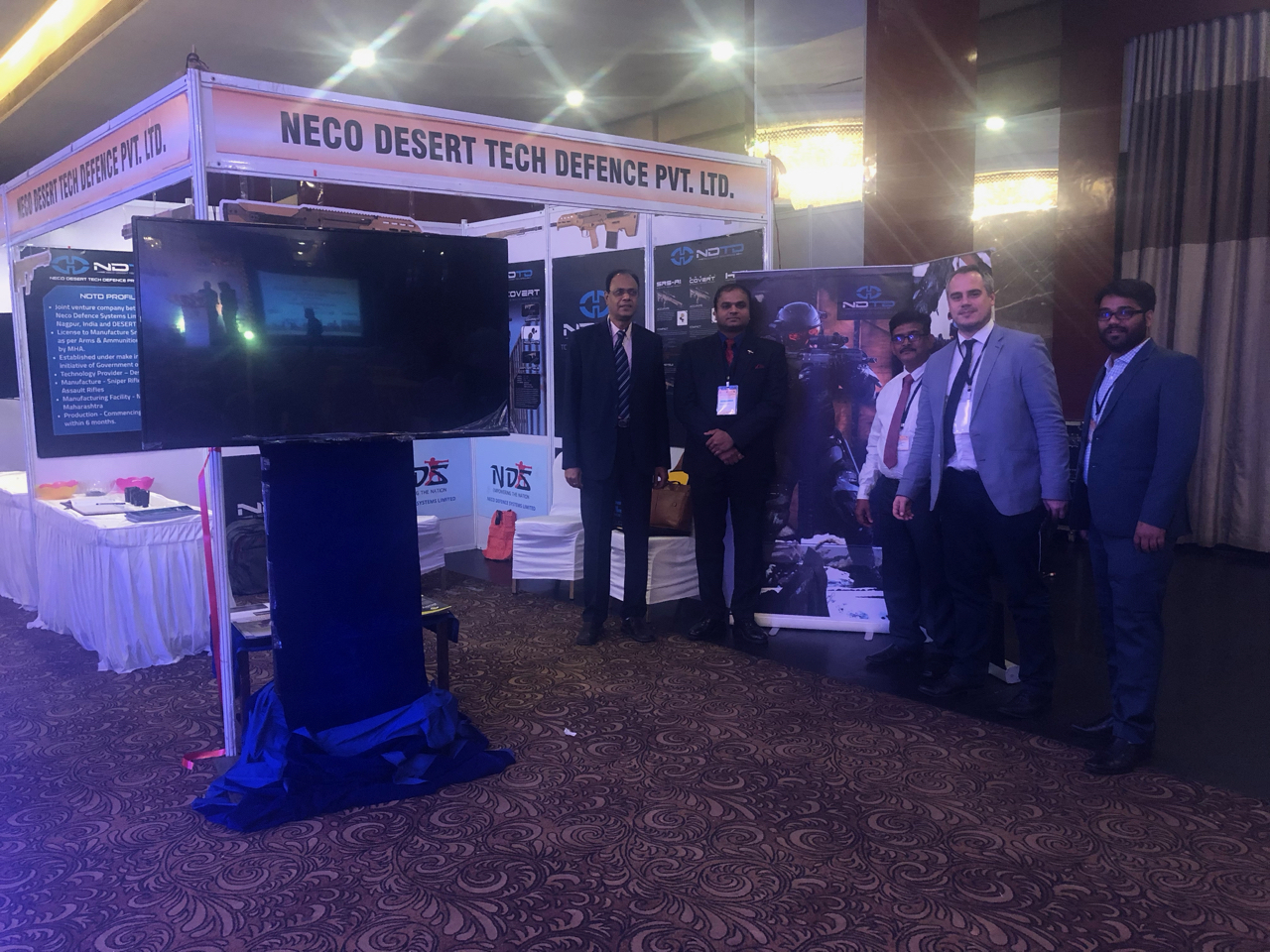 Neco Desert Tech already visited middle Slovakia to establish contacts with our premium manufacturers.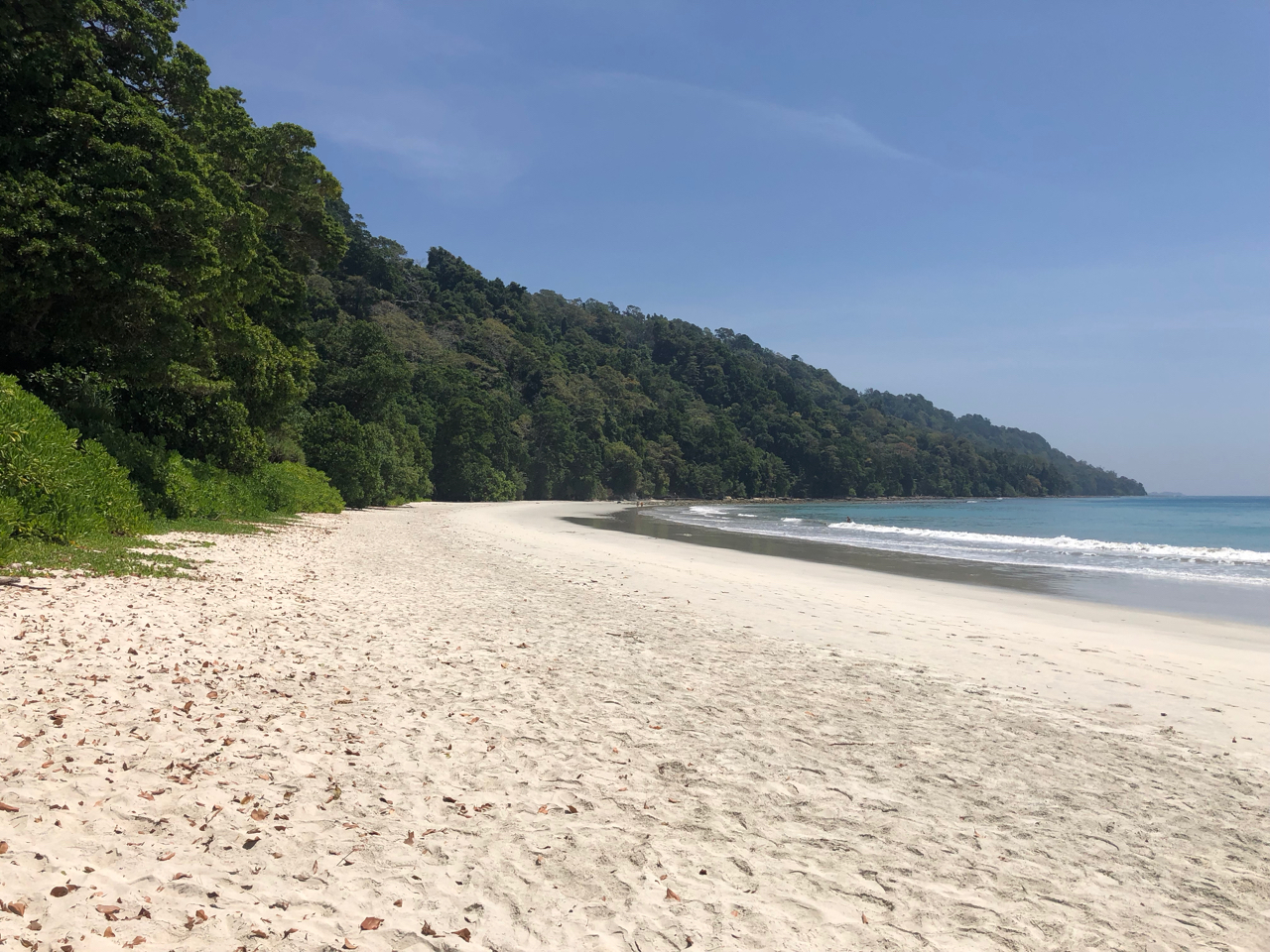 Last but not least, important relax on Andaman Islands (Indian ocean right in the middle between India and Thailand). Andaman Islands belongs to India and you can take 1 hour flight from Chennai or Kolkata.